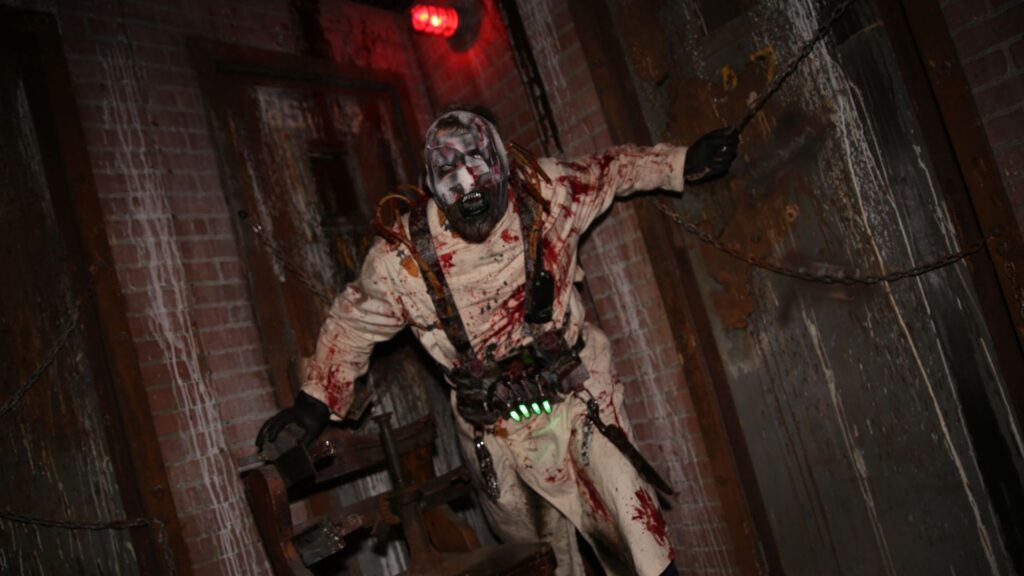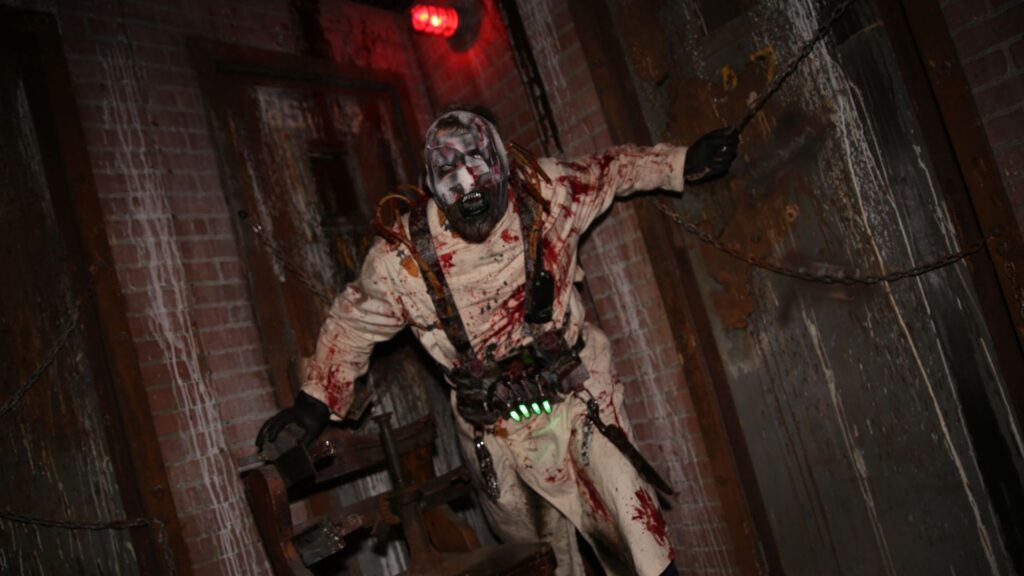 Surviving a nationally-ranked haunted house is an experience you won't soon forget. But ensuring it is a safe and enjoyable fright requires some preparation. Whether you're a seasoned horror fan or being dragged along by your friends, review the attraction's policies and recommendations, wear proper clothes, and plan your arrival time. Who knows—following these tips might help you make it out alive!
Owings Mills, MD, residents can find the best scares in the region at Field of Screams Maryland. Their newly expanded compound includes 55 horrifying stations spread throughout an award-winning haunted trail. From the same that puts on the festive Winter City Lights, experience a haunted experience like no other. Purchase your tickets today by calling (888) 720-1112 or visiting their website!
Below, we discuss how to prepare for a haunted house:
1. Review Warnings and Policies
Haunted attractions offer a wide range of intensities and scare factors. While some are family-friendly and suited for all ages, event organizers have designed Field of Screams Maryland to inspire nightmares. They do not recommend it for children under 13, though they do not bar children from entering. Indeed, some kids even love the experience!
Therefore, we advise parents to use their discretion. Also, check for posted waivers, warnings, and attraction policies when buying tickets to ensure the haunted house fright levels are what you desire. You must sign an electronic liability release and waiver before entering the compound.
2. Dress Comfortably
Whether they involve navigating a queue or venturing along a haunted trail, attractions demand continuous movement on low-lit and sometimes slippery terrain. You should opt for close-toed shoes with good traction rather than heels. Also, choose clothing for easy mobility for your journey through the compound.
Additionally, we advise you to check the weather forecast before arriving. The Field of Screams Maryland compound is almost entirely outdoors, so packing an extra pair of gloves or a warm coat is prudent for the season.
3. Arrive On Time
When purchasing tickets for popular Halloween haunted houses, you'll typically need to select a specific date and time slot for your experience. Then, arrive at the venue promptly at the start of your allotted time. While Field of Screams Maryland's staff works hard to provide ample time for all, early arrival can expedite your parking and entrance into the haunted houses.
4. Respect the Actors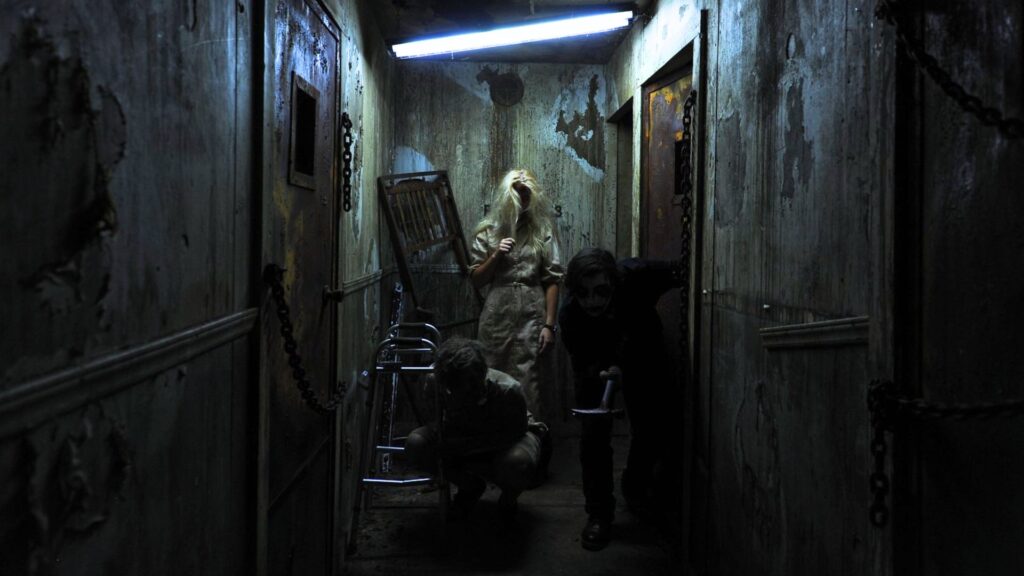 At Field of Screams Maryland, haunted house actors and staff are trained professionals who are instructed not to touch guests. However, accidents may occur where guests are bumped unintentionally in close contact. Regardless of your freight level, please do not touch the actors or sprint through the attraction.
Though the trails may feel straight out of a haunted house movie, running or physical contact can cause real-life injuries to yourself or others. Instead, take a stroll through the tours and savor every spine-chilling moment.
Frightening Haunted Houses in Owings Mills, MD!
For an immersive and award-winning haunted house experience, visit Field of Screams Maryland. In addition to their exciting attractions, Owings Mills, MD, residents can enjoy the delicious concessions and cozy bonfires they offer. To learn more about our ticketing options, call (888) 720-1112 today!
The post 4 Things to Know Before Visiting a Haunted House appeared first on Field Of Screams Maryland.