Tough season coming up, probably. Hopefully doesn't interfere with all the renewed focus on business growth and risk mitigation – we see coming in the new year.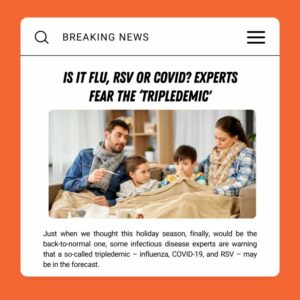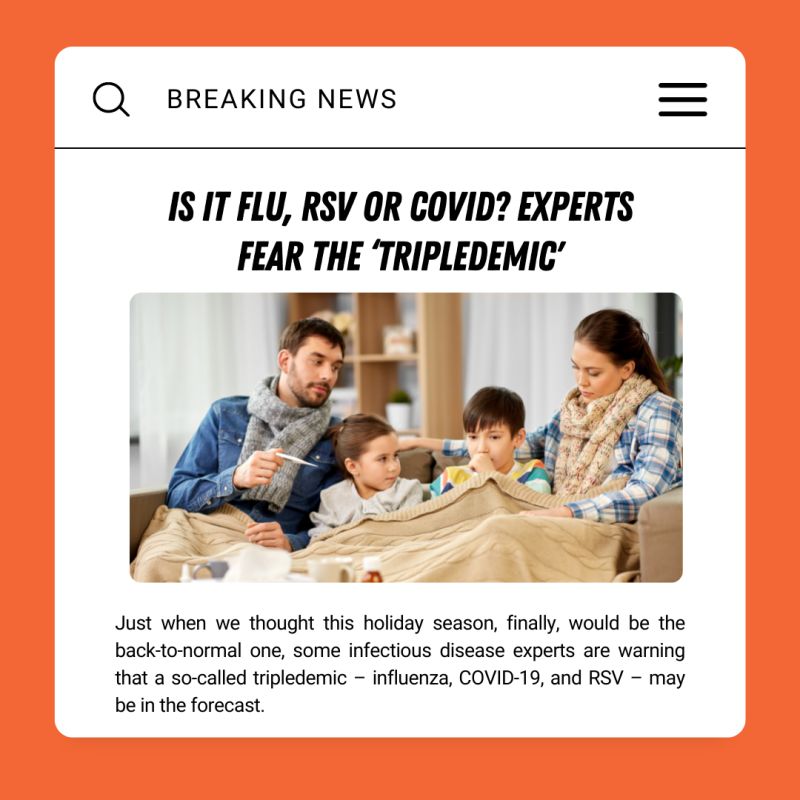 From our friends at Any Lab Test Now.
Feeling under the weather and not sure which illness you have? ANYLABTESTNOW offers a Triple Play Screening as well as a rapid antigen RSV test to screen for these illnesses, and will let you know what may be causing your symptoms! We're also open 7 days a week.
#labtesting #rsvtesting #covidtesting