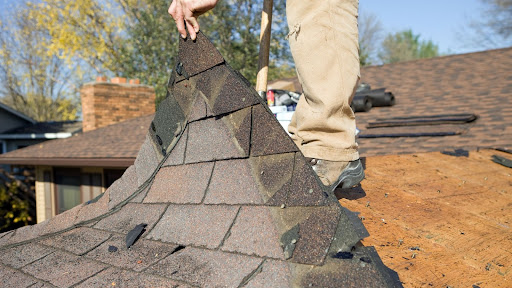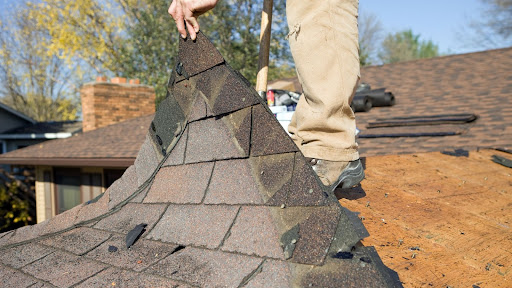 No home can keep a family comfortable for long without reliable roofing. Therefore, when you need residential roof installation, take the time necessary to prepare your property. Iron out service details with your contractor, make arrangements for anyone else in your home, and move all motor vehicles out of harm's way. Crucially, hire new roof installation professionals you can trust for excellent results.
Home- and business owners throughout Fairfax, VA, turn to Augustine Roofing for high-quality roofing installations, repairs, and more. Our team possesses decades of experience and offers cutting-edge products to protect customers' homes. We even offer property management for roofing to ensure your residential or commercial building stays safe and dry from year to year.
Call (703) 281-7663 or visit our website to learn more about our roofing services and products.
Below, we outline how to prepare your home for a roofing replacement:
Coordinating with Your Contractor
One of the most crucial criteria for choosing a roofing contractor is how well you and they can communicate. Roof replacement involves significant resources and labor, while its execution can limit your access to your home. So, you and your contractor should hash out all details before work begins so the budget and timeline are decided in advance.
While surprises and delays can occur, your contractor should provide a project timetable with reasonable certainty. A roofing replacement involves the following steps:
Remove old and damaged shingles

Repair sheathing and underlying structural elements

Install ice dam protection (when necessary)

For shingle roof installation, lay asphalt paper over sheathing

Add metal drip edging

Add a new valley flashing (or tab shingles)

Install the ridge vent
Preparing Your Home's Interior
Although your contractors will place tarps over the parts of your roof under repair, those spots will offer less protection during the replacement process. Moreover, the work will create significant noise and vibrations. Therefore, take steps to protect your home interior and its contents.
First, clear out attic spaces of any belongings. Since these spaces are directly adjacent to the work occurring, any items therein are the most vulnerable in your home. If those items are large or bulky, you can cover them with tarps or sheets. Then, remove wall decorations and hangings in your home to prevent vibrations from causing an accidental fall.
If you have any vases or other fragile objects on shelves, pack them away for the course of the project. Finally, prepare your home's other occupants. You may want to send kids and pets to a relative's home for the duration, as they may find the noise and disruption upsetting.
Preparing Your Home's Exterior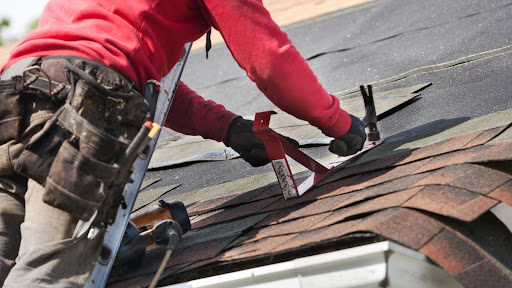 While preparing its interior, remember to give some attention to your home's exterior as well. For instance, move your vehicles into a garage or park on the street, then clear your driveway of all other impediments. Roofers need space to deliver materials and place a dumpster for disposal, depending on the extent of the project. Ask your contractor specifically about such requirements.
Next, clear your roof of all unnecessary items, including antennas, holiday decorations, or wayward trash caught there. Also, mark off pieces of delicate landscaping so that crews know where to avoid placing equipment—they will need a clear spot to access the roof. Finally, cut your grass before they arrive, as you may not have a chance to do so again for several days (and short grass helps with site clean-up).
Roof Installation and Repair Available in Fairfax, VA
To protect your home and everything inside it, seek professional roof installation services from the region's go-to provider, Augustine Roofing. Our team works throughout Fairfax, VA, delivering high-quality results and products to home- and business owners who need reliable results. To learn more about our options warranties, call (703) 281-7663 or visit our website.
The post How to Prepare Your Home for a Roof Replacement first appeared on Augustine Roofing.