Nobody wants to think about a loved one in the armed forces getting injured while on deployment. However, you can prepare for this possibility so you can act when your loved one incurs injuries or health complications. Typically, their unit will contact you first, and—depending on the situation—you may be able to visit your family member. Still, you should be ready for an instance wherein your loved one is transported to Walter Reed Medical Center or another military hospital.
If you or your family must purchase plane tickets to visit your military loved one, Luke's Wings may be able to help with a low-cost solution. Our dedicated organization provides travel planning and tickets to families so they can care for their military family members in an emergency. For more information on Luke's Wings, contact us at (800) 609-9920 today.
Below, we offer some insights on what to expect if an active service member is injured:
You'll Be the First Notified
Per the Department of Defense regulations, immediate family members and next-of-kin are the first civilians notified when a service member is wounded in combat. Your loved one's chain of command will also be aware of the incident, and you may use points of contact to remain informed on the next steps.
The Phone Call
You'll receive a phone call notification of a combat or deployment injury. Your military service member will be on the line to speak with you if possible. In other cases, an official will contact you with details and subsequent updates. If personnel cannot reach you, they'll call other emergency contacts or members of the relevant unit.
Severe Injuries Protocol
If your loved one suffers a severe injury on deployment, they may not be transported to a U.S. hospital immediately. Once treatments are underway, however, you may be able to visit your service member at the given hospital location.
Whether you can visit them will depend on the nature of the injury, the designated hospital location, communication with their unit, and potential plans to transfer the patient stateside. Your service member's chain of command will inform you of your options.
Regular Updates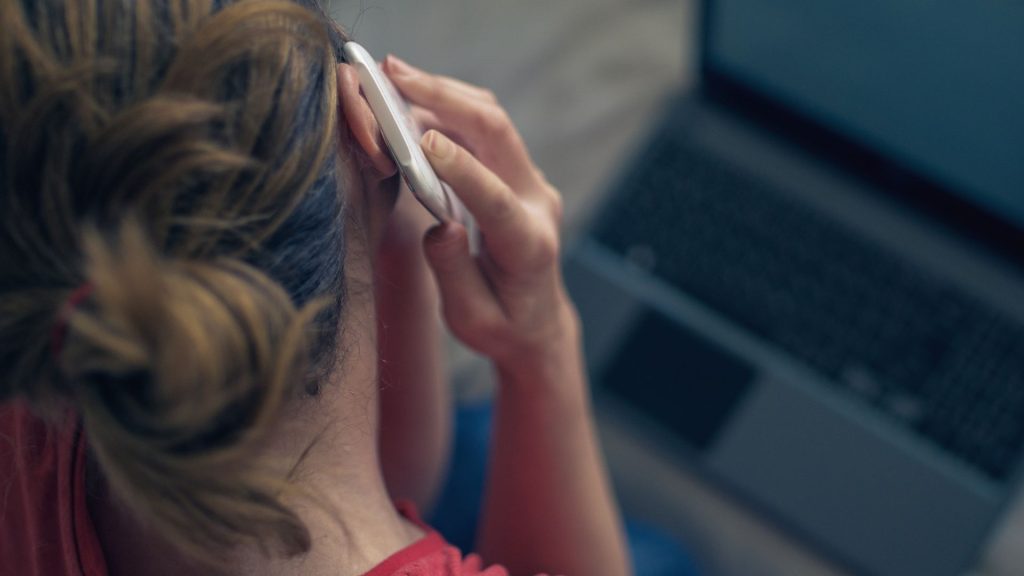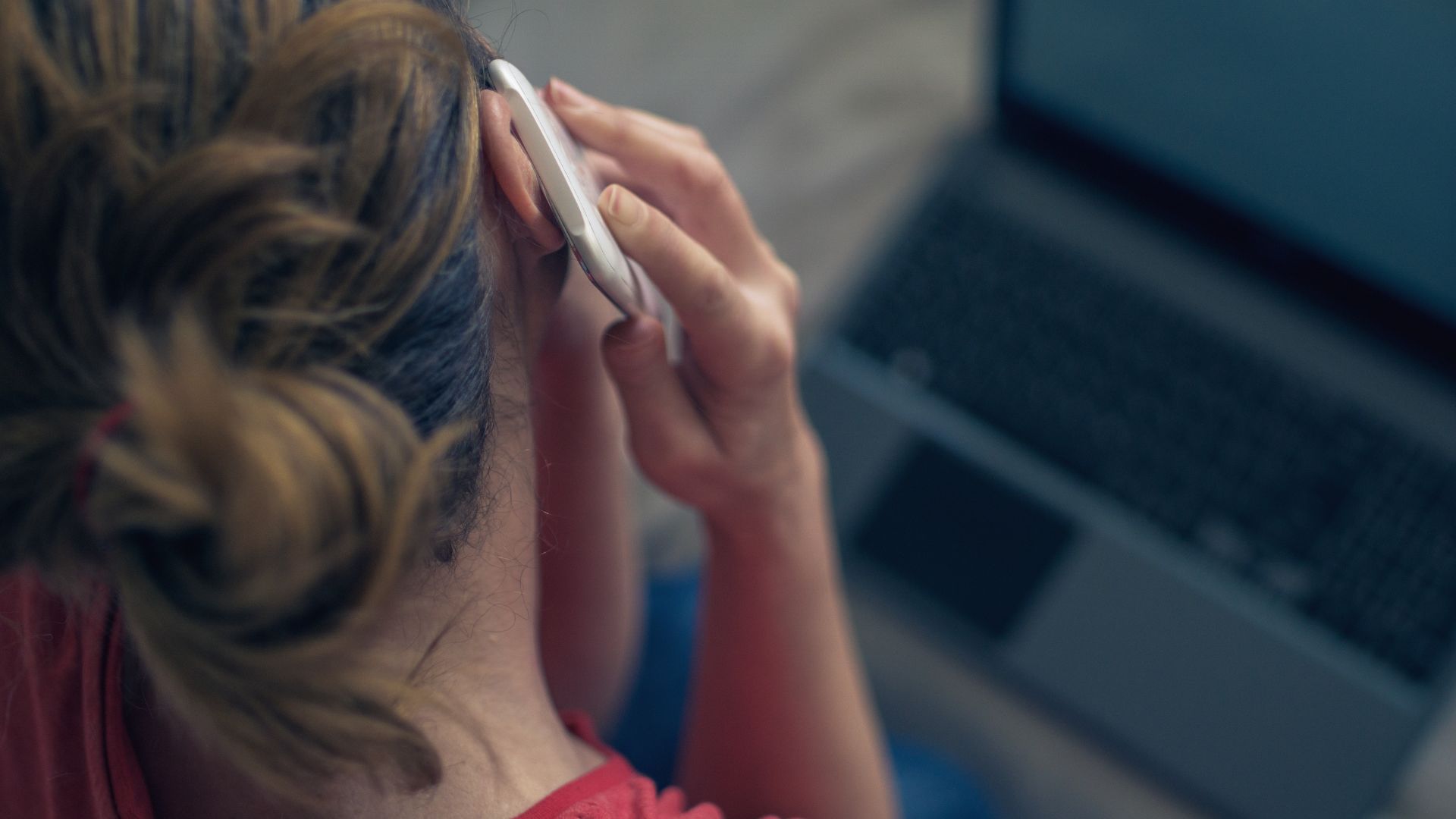 You will receive regular updates on how and when you'll be reunited with your service member. Should they be transferred to an American treatment facility, contact the relevant unit. Furthermore, seek out charitable military organizations such as Luke's Wings to coordinate travel plans.
Luke's Wings Provides Armed Forces Travel to Walter Reed Hospital and Elsewhere
Military families deserve peace of mind when booking trips to visit their wounded loved ones. Luke's Wings may be able to help your family cover travel expenses. We offer emergency travel planning for the armed forces. Moreover, we pay for plane tickets so eligible military families can reunite with their loved ones. For instance, families may need to fly to Walter Reed Hospital from across the country, and we can facilitate every step. Discover how to give back to military families and explore our various programs at (800) 609-9920.
The post What to Do if Your Military Loved One Is Wounded appeared first on Luke's Wings.