In addition to building wealth, commercial real estate investments provide some of the highest income streams. Unfortunately, offices, hotels, retail stores, and other commercial real estate investments have suffered immensely from the Covid-19 pandemic While the "back to work" outlook isn't positive, there are tactics to take to protect or even grow commercial real estate ROI in northern virginia, per this expertise.
The State of Commercial Real Estate Investing in 2023
Investors are shifting focusing on debt strategies and value-add and opportunistic plays. As the market adjusts and attempts to recover after Covid-19, investors are looking for opportunities across asset classes.
In a recent global investor outlook survey, investors focused on the U.S. are noted to be looking to last-mile and big-box distribution properties on the industrial side, grocery-anchored retail, luxury hotels, ESG-compliant office properties, and urban multifamily assets. Recent years have seen a rise in total investment dollars, and domestic investors are increasingly focused on growth markets.
A NOVA Perspective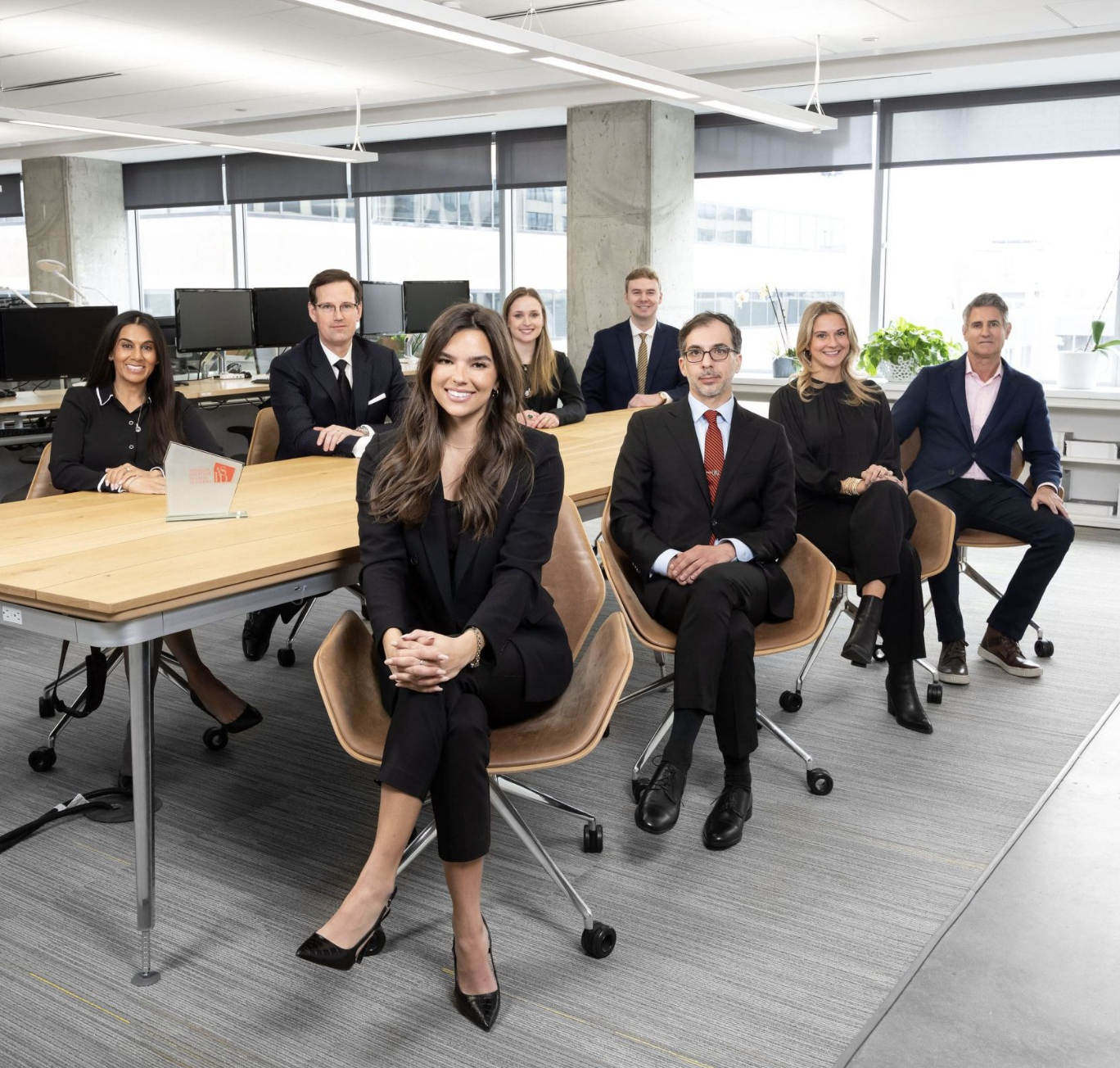 We reached out to Fletcher Gill from the Genau Group to get his perspective on how to be a smart investor in commercial real estate in Northern Virginia. He told us that he believes NOVA to be a relatively insulated area given the migration rate, population growth, and overall stability of the area.
He discussed how NOVA has a good mix of commercial products—industrial, warehouse, office, and retail—making it a great place to search for leasable space for investors looking for prospective tenants.
For companies in NOVA looking to be smart investors in commercial real estate, he says:
Ensure what you purchase is flexible and can accommodate a variety of tenants. Also try finding a building with first floor retail and an upstairs office

Guarantee it has ample parking and easy access for the tenant's customers and patients

Look into

medical and dental office spaces

—they're great options for tenants who want more space

Ensure the investor always considers the total cost of ownership

Hire a reliable commercial inspector to assess the deferred maintenance and hidden costs or issues

Hire a broker to market the space and make sure they use high tech and new strategies whenever possible

Market on Costar, Loopnet, Crexi, and MLS commercial—only then will you capture all brokers and prospective tenants actively searching online

Offer 4% commission to tenant's brokers to keep them motivated
Moving Forward and Tracking Future Trends
Covid-19 forever changed the way we utilize commercial buildings, posing challenges and new opportunities for businesses in the NOVA area and across the country. However, businesses are repurposing their spaces and adding new amenities to accommodate workplace norms and foster hybrid environments. For the future of commercial real estate, we must wait and see. It's experiencing slow changes and many challenges as people adjust to a post-Covid world.